Would you like something personalized, to gift yourself or a loved one? A lovely painting or drawing to frame on your wall? Here are some examples of my commission work:
A cute teddy bear series for the kid's room.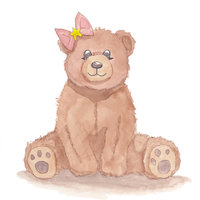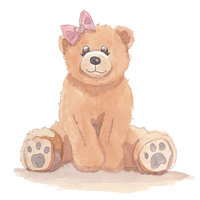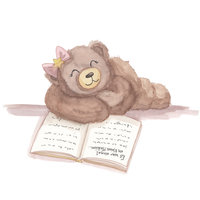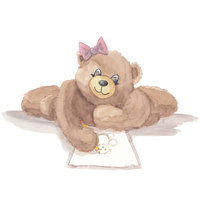 A cute, personalized painting to commemorate a birth.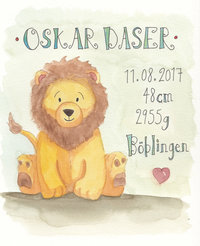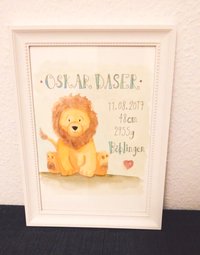 Order Process for Commissions
Orders are only possible using
individual communication
. Here is a general outline of the order process:
Contact me with your idea at clarice.hoetzel@gmail.com or through the contact form!
Animals in a cute or realistic style
Include reference pictures and a description, if you are looking for something specific.
Preferred medium (copics, ink, pencil or watercolor). Paper size will generally be A4 but can always be changed.
Any other instructions
I will reply and:
Ask questions to clarify any open points.
Send a price estimate (usually 20-60 Euro including postage).
Might send a rough sketch of the idea.
Provide a time estimate of when the commission will be done (usually 1-2 weeks).
You confirm that you agree and send me your mailing address.
I will finish the work and send the bill along with a snapshot of the picture.
You will transfer the payment (bank transfer or PayPal).
Upon receipt of payment, I send you the picture! I'll send you a confirmation as soon as it's sent!
Note: Currently I am accepting shipping addresses only in Germany. Stay tuned for international orders!
Keep your eyes out for original works and prints coming soon.